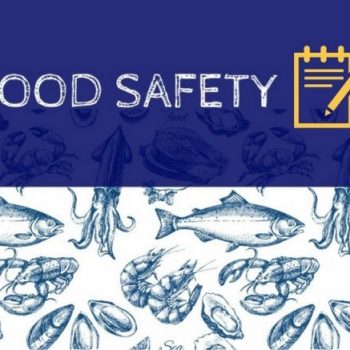 All consignments of fishery products for human consumption intended for export shall have a health certificate issued by the QCRS prior to export. The health certificate confirms that the products are produced in compliance with legal requirements to food safety  and are fit for human consumption.
EU, China and GCC have their own specific health certificates that are required to be used and for other markets such as US, Japan, and ASEAN countries a general health certificate will be used.
Business operator shall apply for health certificate to QCRS.
For EU and US markets a specific application form supported by documentation shall be used and QCRS inspectors may verify the consignment on-site in the factory prior to issuing the certificate.
For other markets health certificate may be issued upon verification of required documentation for food safety.
Application form for Health Certificate: HC for EU , HC for Korea, HC for Australia 2018 11 30,  HC for other countries
For EU Reference: EU Regulations (EC) 854/2004, 2074/2005 Appendix IV to Annex VI, Regulation (EC) 1169/2011: eur-lex.europa.eu
Download: Myanmar Department of Fisheries Directive 8/2018
Required support documents for export to EU and US: Download Application Form EU Health Certificate
For EU consignments that include with species scientific name, area of capture (if) leasable fishery), catch area and fishing vessel name, license no., registration no. and Jetty name (if wild capture), Farm name and License no. (if farm aquaculture), date of capture, weight of raw materials, buyer and seller name and signatures, stamp and signatures of the Township Fishery Officer.
Required support documents for other markets:
Health Certificate China, Health Certificate GCC, General Health Certificate
For Non-EU consignments that document traceability  to the suppliers of raw materials and invoice/packaging list with number of cartons per species and size, net weight and gross weight.
If all documentation and on-site or desk verification is complete, Health Certification Unit (HCU) will be issued  after receiving.